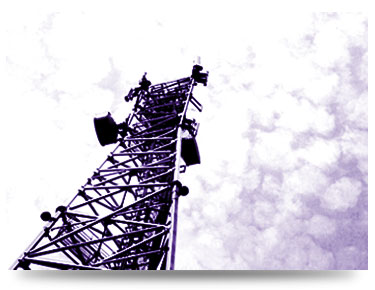 Enterprise Class
Trigon specializes in the development of enterprise-class, web-based applications for customers requiring scalable, high availability solutions that bond businesses with partners, service providers and customers.
Founded in 1990, our consistently strong track record has manifested itself in partnerships with the largest full-service Telcos in Canada, as well as with start-up competitive service providers requiring stable, scalable applications that support rapid-growth.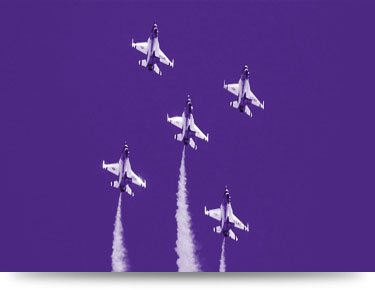 High Performance
The pressures facing existing and new entrants to the communications sector are enormous in this rapidly changing, highly competitive market.
Trigon has built a solid reputation partnering with clients to deliver new services, as well as to provide core services in new ways.
Our focus on long-term relationships facilitates keen insights into customer aspirations and delivery challenges, enabling us to appropriately align services and methods to ensure successful project outcomes.
Total Solutions
Trigon is a total solution provider, excelling in the design and delivery of web-based enterprise-class solutions and integration of solutions with existing infrastructure.
Depending on customer needs, Trigon also provides Training, Help Desk services, and ongoing application Maintenance and Support.
News
Apple Worldwide Portal
TELUS Channel Sales System
TELUS Reward Management System
Koodo Mobile launch
TELUS Partner Management System
Products
Trigon offers quick-start solutions:
Self-Serve Websites
Service Availability
Number Management
LSR Gateway
Services
Trigon supports both strategic and tactical initiatives.
Software Development
System Integration
Consulting